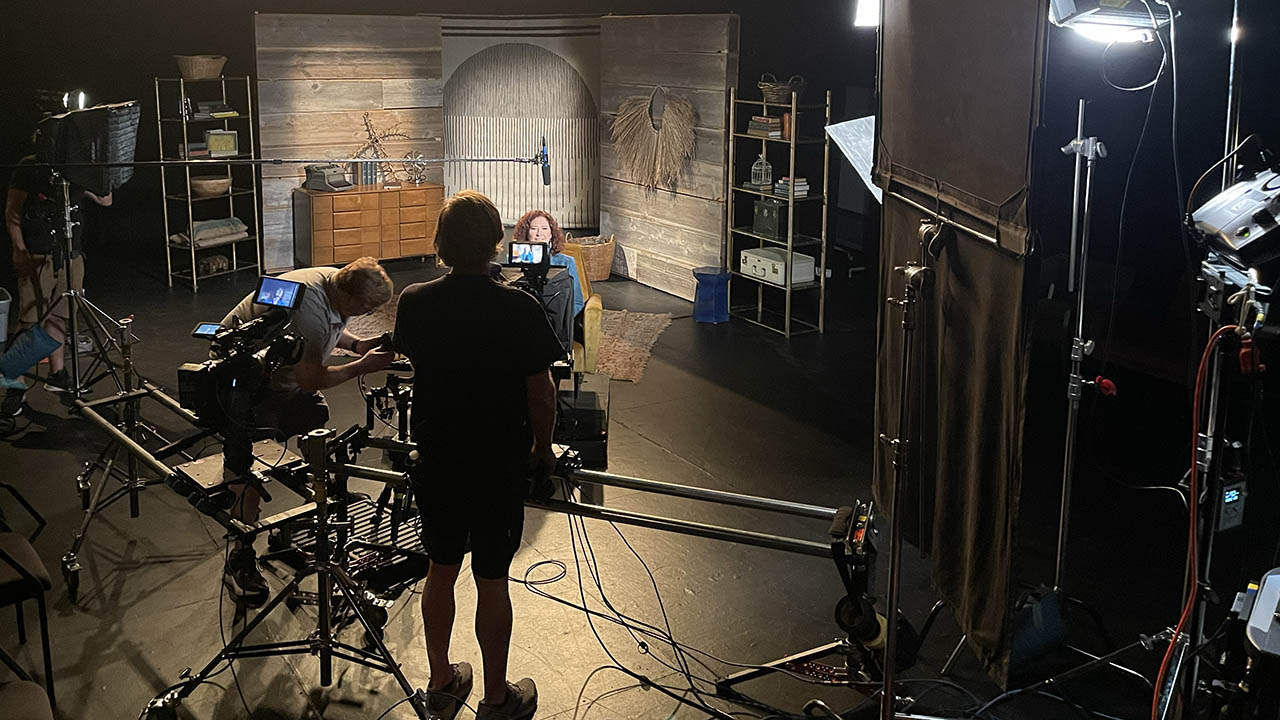 Creating Educational Content
Did you know that
Nelda Studios
creates educational content? We believe in the transformative power of knowledge and innovative ways of learning new skills in creative technology, art-making, personal development, and more. Our team is traveling nationally to bring you high level content online, making it accessible to everyone.
What's next in the pipeline?
We're getting ready to launch CONNECTIONS with Linda Kohanov, author and global leader in equine-facilitated learning. Through scientific research and her work with horses, Linda has spent her career helping people better understand themselves and others through social and emotional intelligence and reading nonverbal cues. Soon, it will be possible to learn this unique approach from Linda Kohanov herself without ever having to step into a corral.