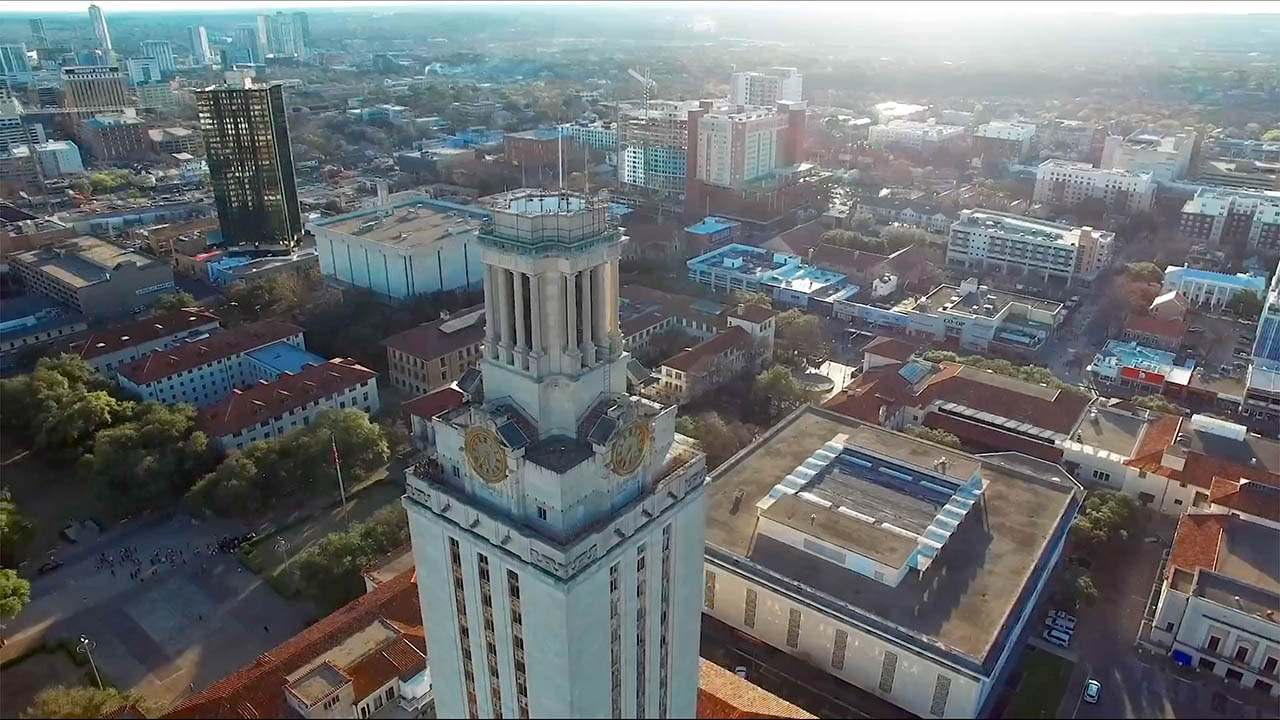 Where innovation, technology, and art collide
; introducing
The Buckman Center
at the
School of Design and Creative Technologies
. The newly announced space at The University of Texas at Austin will be a collaborative design laboratory for faculty, students, and industry professionals to create next generation products, experiences, and solutions.
The Buckman Center
is fully funded by Texas-based philanthropists
Karl and Nelda Buckman
and
The Buckman Fund
.
The Buckmans have given a transformative gift to the College of Fine Arts that will allow us to develop a laboratory of immersive and creative technologies. It's a real opportunity to gear up practices that really integrate technology, innovation, creative approaches to existing technologies, and the kind of content development that an art school like ours produces. I can see a future where we are producing really top-level entertainment that is born out of the laboratories of The University of Texas, but migrates and becomes crucially impactful entertainment and creative practice nationally and beyond.
Ramón Rivera-Servera
Dean of The College of Fine Arts
Groundbreaking is set for late 2022 in The Doty Fine Arts Center within the College of Fine Arts.