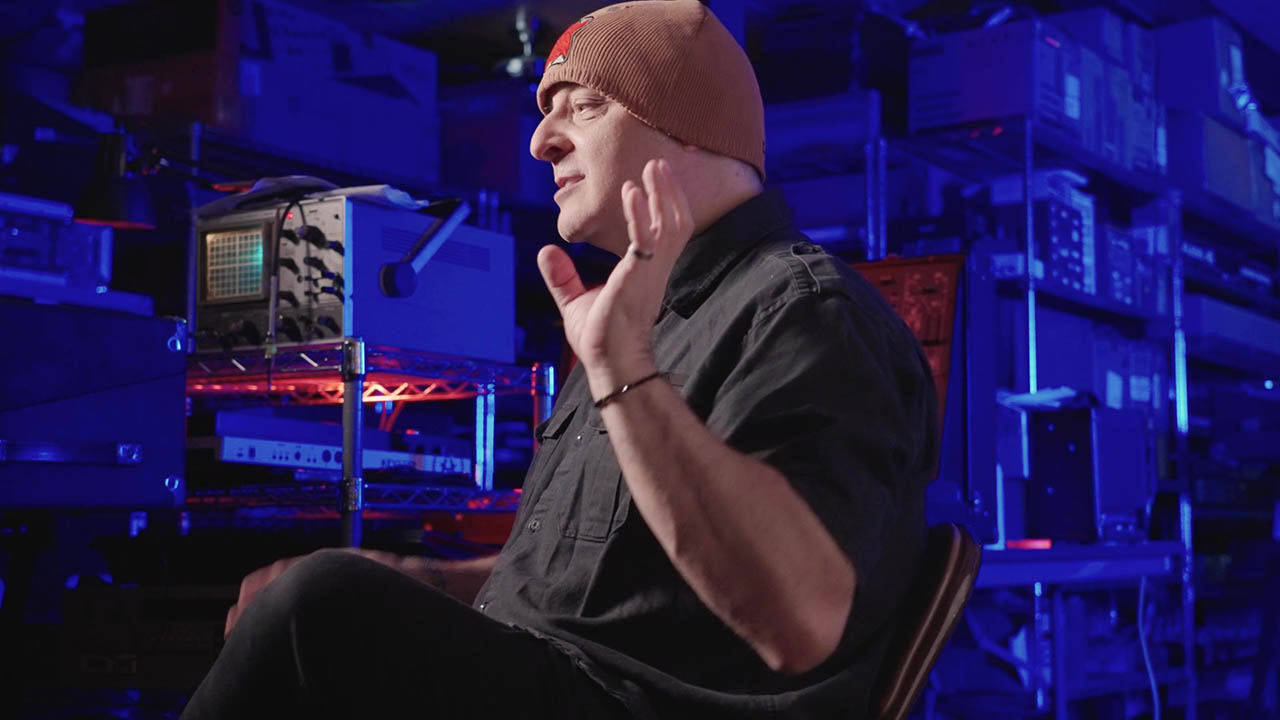 Checking in with Claude S (Anything Box)
Synth-pop skyrocketed to popularity in the 70's and 80's, catching the wave of emerging synthesizer technology with global hits from bands like New Order, the Human League, Depeche Mode, Duran Duran, Tears for Fears, and Eurythmics. While synths can be found in the tracks of most pop songs today, synth-pop is still a distintive genre that's hooking new and younger audiences. Anything Box founder and synth musician Claude S. has been along for the entire ride while steering his own course. Nelda Studios caught up with him during a recent tour stop in Austin.
With a body of work that spans decades including his chart-topper,
Living in Oblivion
, he had a lot to say about his inspirations and process, the synth-pop genre, and the moment that triggered it all. He shared with us how his near-death experience at age nine launched his journey with music, and how he approaches his creative work with a "no-rules" attitude.
"I create emotional electronic music. If there were no titles, I would stick to that description. I like to think of it as Kraftwerk, The Beatles, and Joy Division had a wayward baby, one that broke all their rules. That's me. I'm a DADA / Surrealism fanatic. Logic has no place in art and music. So I make #synthpopsurrealism."