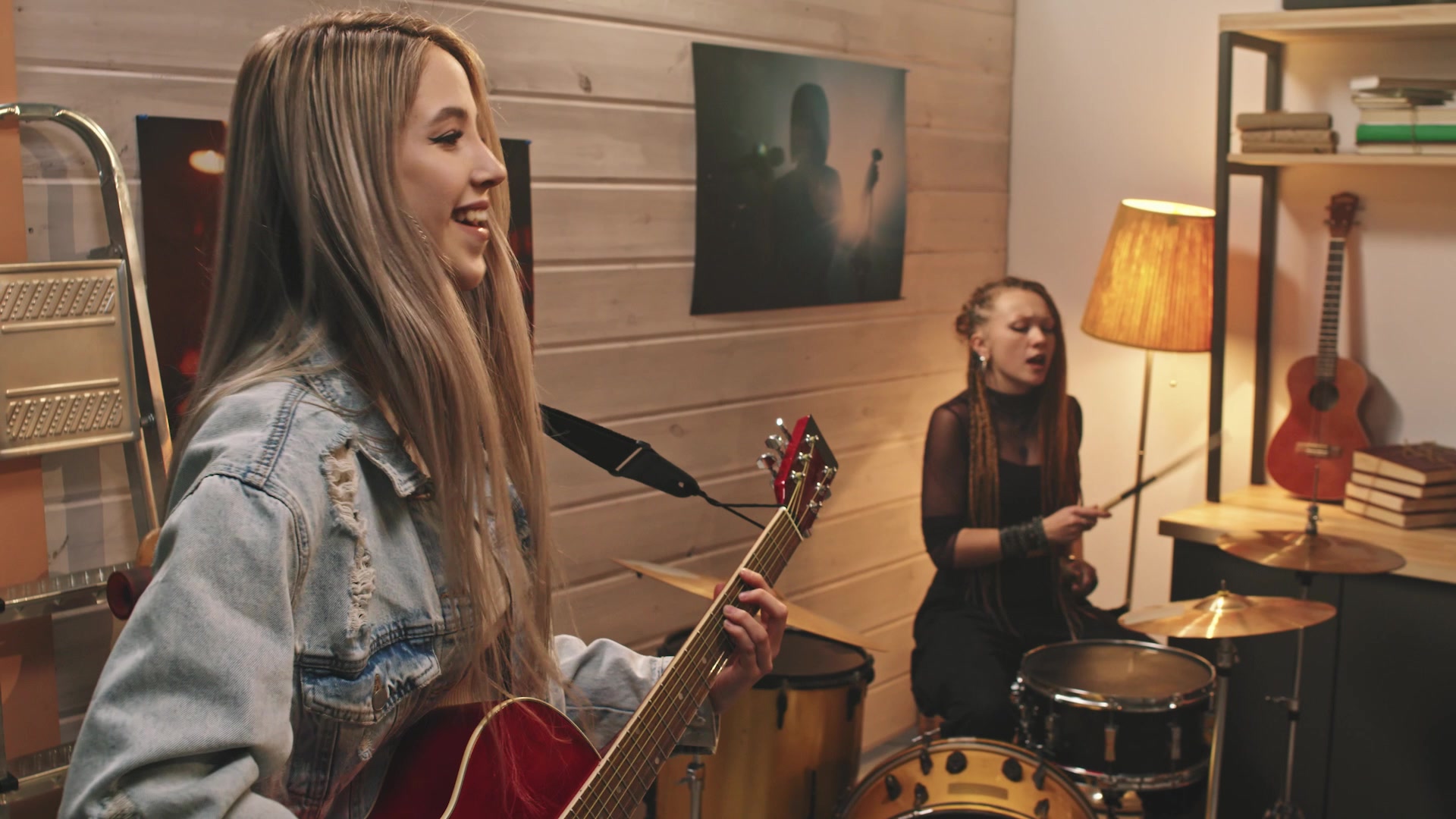 Give children in need A Chance to Rock!!!!
Nelda Studios and The Buckman Fund are excited to announce our partnership with Austin Angels and Band Aid School of Music to bring music education into the lives of children who rarely get that opportunity. Our nonprofit initiative, A Chance to Rock, provides music lessons, instruments, and performance experiences for children ages four to eighteen who are in foster care.
Launched in 2022,
A Chance to Rock
provides free weekly 30-minute private music lessons in piano, guitar, voice, drums, bass, or ukulele. All instruments are provided free of charge. The children also get to rock their new skills onstage with multiple performance opportunities throughout the year.
The statistics and outcomes for children in foster care are troubling. On any given day, over 400,000 nationally are living in foster homes. Typically, only half graduate from high school. However, graduation rates go up significantly when the children have access to extracurricular activities. If those activities include music lessons, the benefits are even greater. Learning to play an instrument improves academic performance, self-discipline, self-esteem, and gives youth in care an outlet to express themselves and process trauma.
Music can have such a powerful impact, especially for those in the midst of an unstable or sometimes traumatic homelife. Join us in providing a positive, creative outlet and helping these kids find their inner rock star!